Online Fitness Platform
"Best Application Award" by Lexington Herald in fitness category
Connect with Expert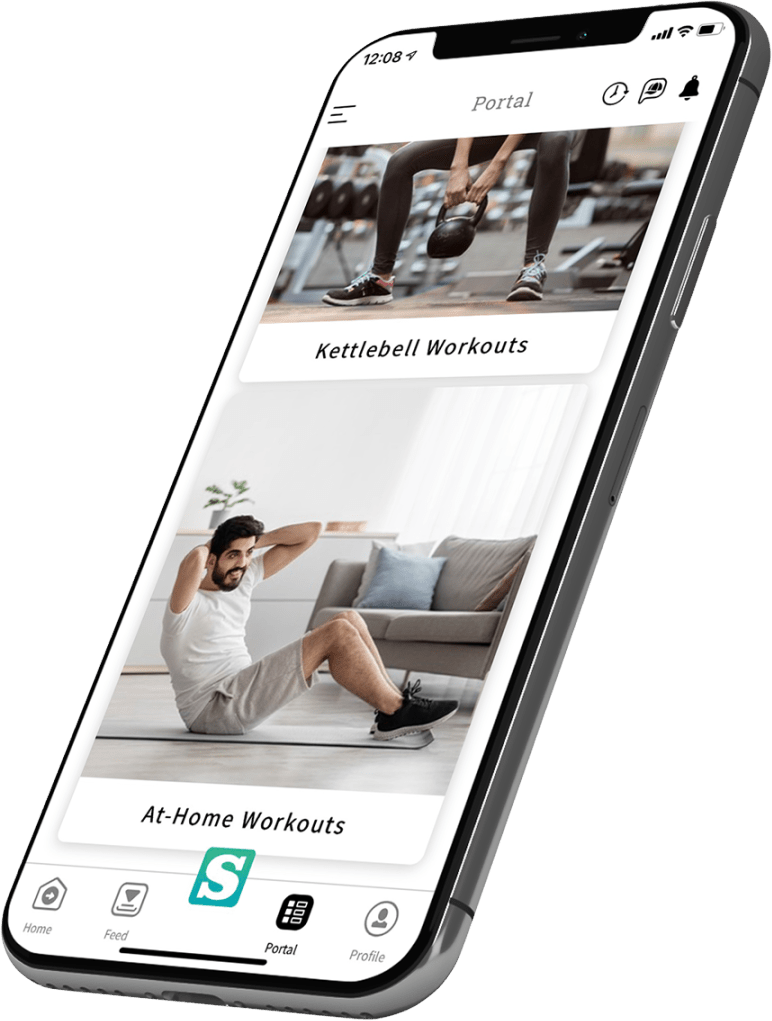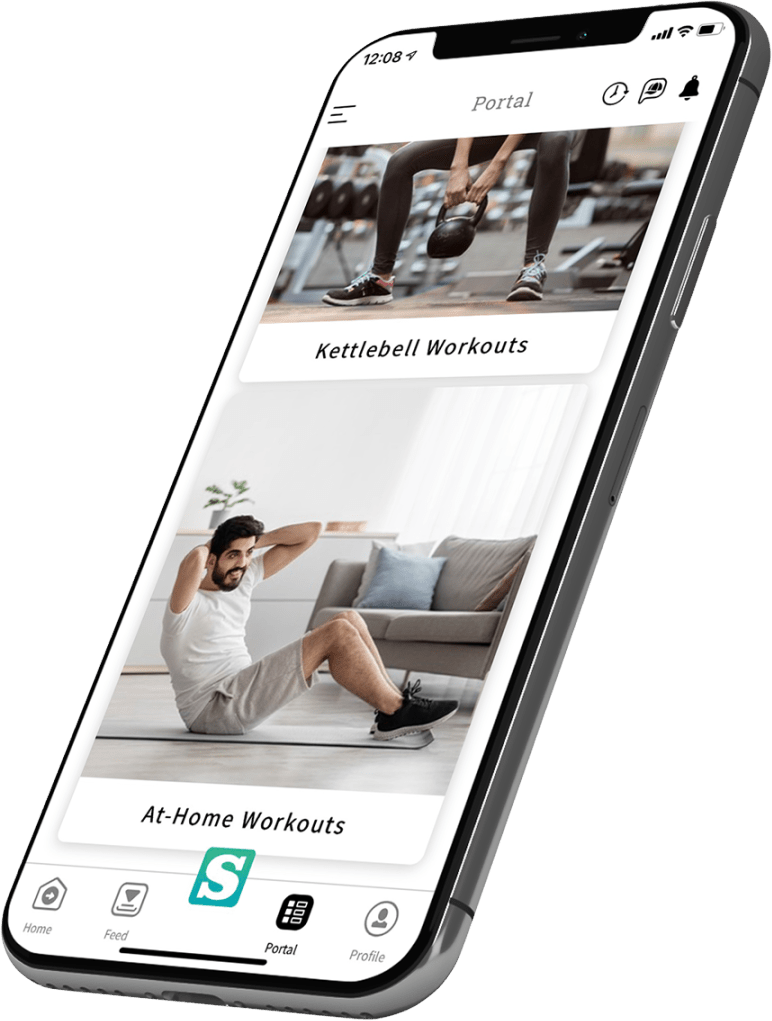 Run your fitness business virtually
Make your clients fall in love with the personal training experience. Deliver personalized or group sessions and nutrition plans directly to your clients' phones and let them track their progress in real time
Setup daily reminders for workout and diets.
Monitor your diet everyday
Log your daily activities and upload your workout photos
Chat with coaches and trainers
Stream your classes anywhere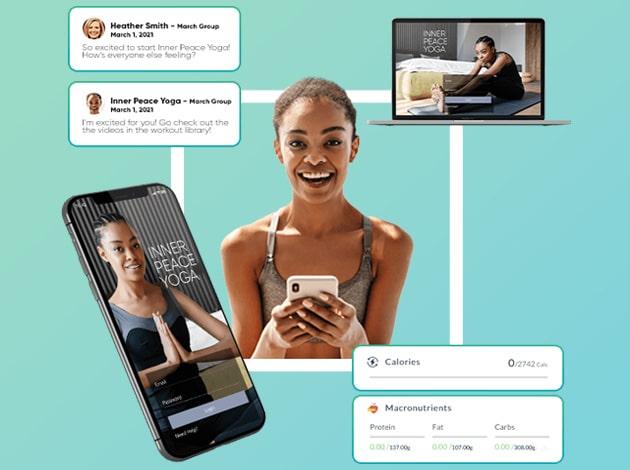 Measurement and Goals
Users can set current weight, target weight, activity level, weight goal to achieve their desired fitness results.
Graphs and Reports
Through appealing graphs and reports, users can analyze their fitness progress, such as inches reduced, weight loss, calorie intakes, etc.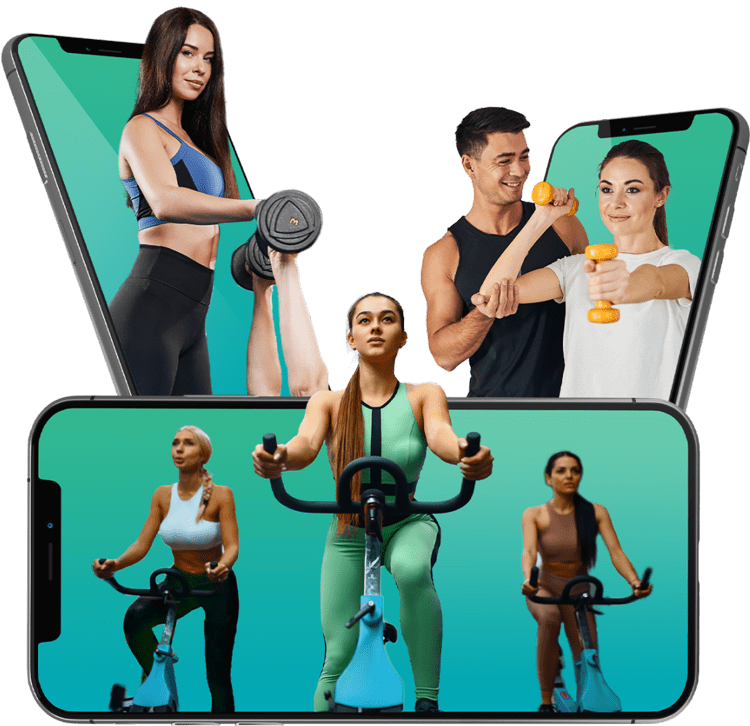 Health Tracker
Capture performance, photos, transformation and fitness parameters at your fingertips.
Notification
Users receive automated notifications about their targets, sessions and other nutrition related data through the application.
Kansoft provides an all-inclusive fitness management software that can handle unlimited individual and group coaching sessions. Streamline your fit-bit business and allow your instructors and trainers to deliver flawless workout sessions virtually.
Workout & nutrition module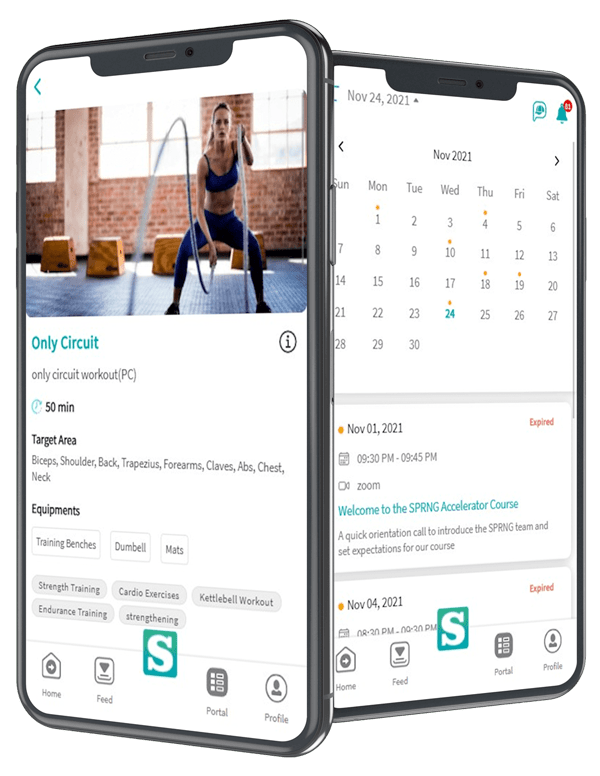 Direct and group counselling
Events with calendar view