Looking for an amazing work culture to boost your career? You are at the right place
CURRENT OPENINGS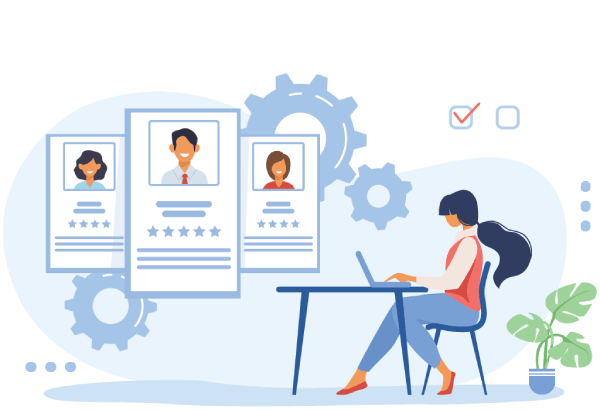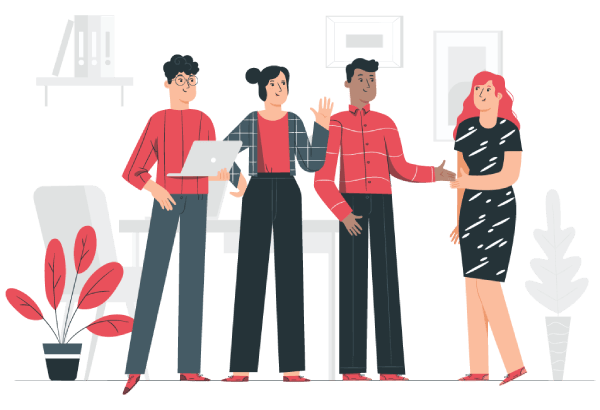 WHY JOIN KANSOFT?
Kansoft is not just a place to work, here we enjoy, innovate, create and learn something new every day. We have a unique combination of creative and technical minds who are truly the reason behind successful delivery of projects and happy clients. Here at Kansoft, our employees are our asset. We look forward to hiring employees with talent, new ideas, dedication and passion.
We are courageously honest..
Perks of working with Kansoft
You have experience, skills and passion—and we believe you can bring them all to Kansoft for a rewarding career that will surprise you. You will work in a culture defined by our core values of esteem, professionalism, persistence and determination. Everyone – clients, colleagues, stakeholders or members – is treated with esteem and regard.
Performance based rewards
LIFE @ KANSOFT
We don't just live life… We Celebrate It!!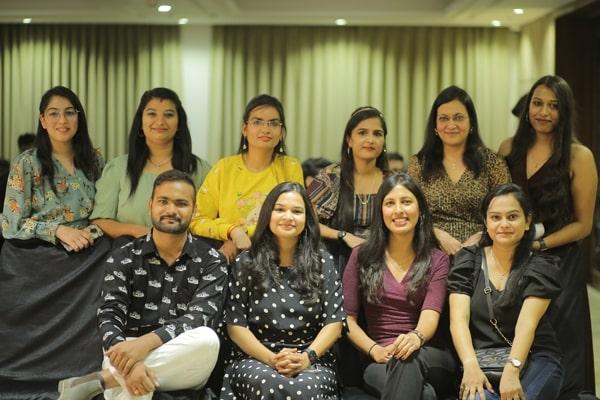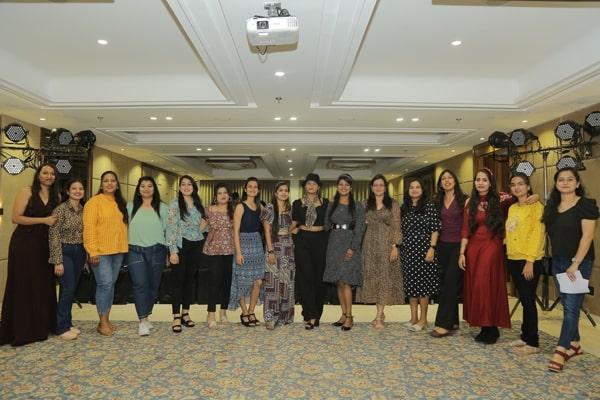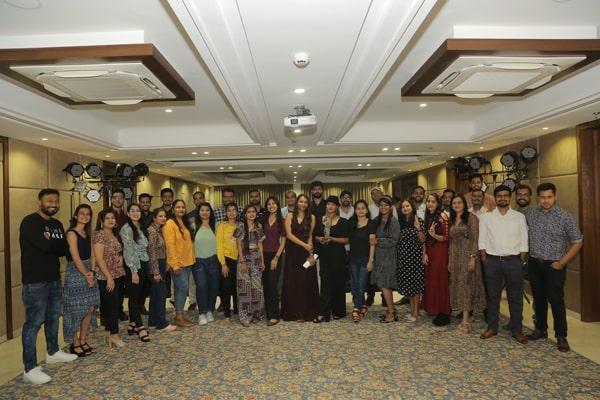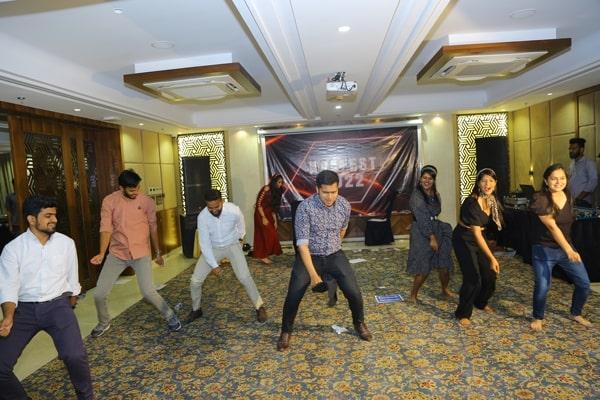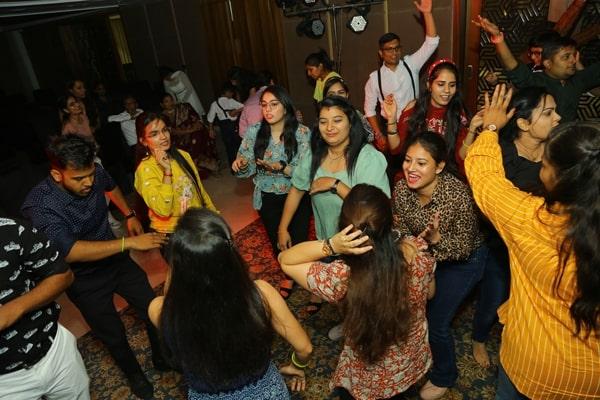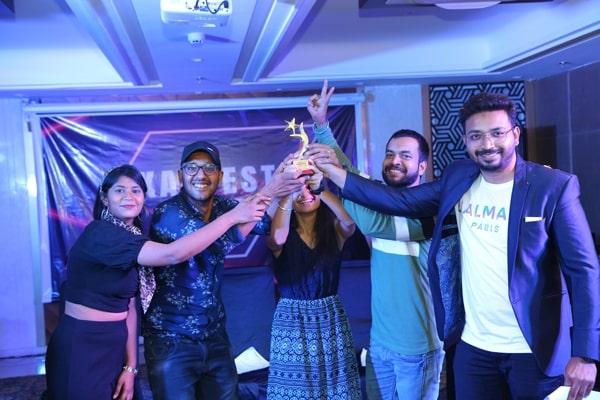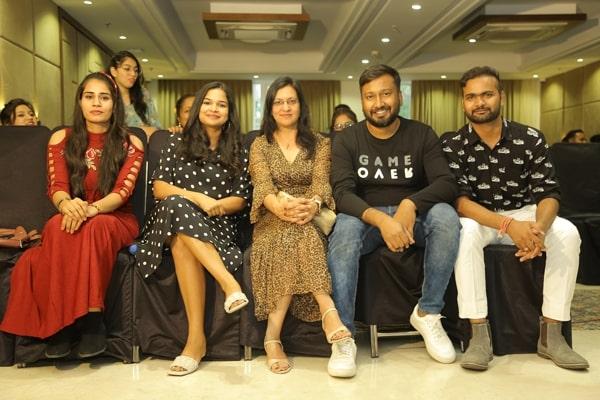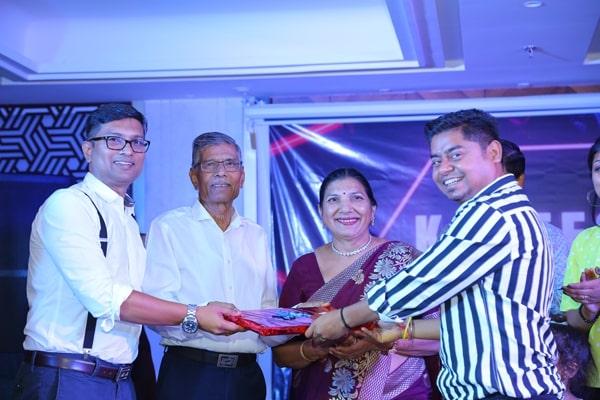 We are not just managers, designers, analysts, strategists, recruiters or testers, but we are also better cooks, amazing painters, avid readers, awesome musicians and enthusiastic sports champs.
If you think you have the capability to add on to our talented pool.
Join Our Team