POWER BI
Say hello to a new era of data-driven decision-making. Power BI transforms your complex data landscape into a clear roadmap to success. Experience the power of insights today.
Talk to our Power BI consultants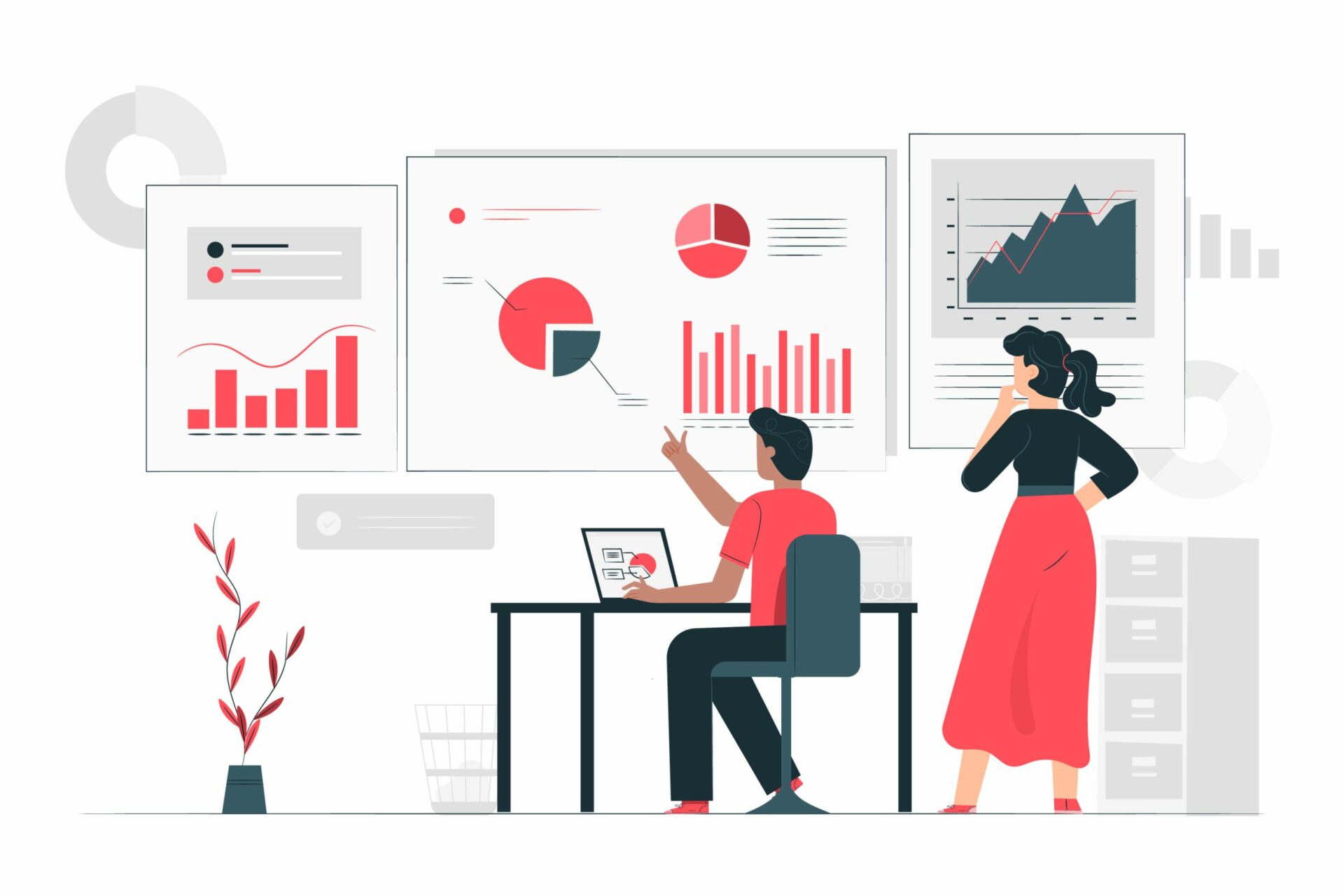 In the data-driven world of business, achieving success is intertwined with the pivotal role of business intelligence. By collaborating with Kansoft's Power BI developers, organizations can leverage advanced data exploration techniques to uncover valuable insights and maximize the potential of their data.
Reinforce your decision-making through the expertise of BI consulting services.
Streamline your operations by discarding fragmented and costly BI technologies.
Empower your entire organization with self-service business intelligence capabilities
Contact Us

Power BI Consulting
Embark on a transformative data journey for your business with the guidance and support of our expert Power BI consultants.
Develop a strategic data plan to map out your path forward.
Assess and analyze your current systems to determine their effectiveness.
Integrate a state-of-the-art BI platform to modernize your data infrastructure.

Power BI Dashboard Development
Unlock the potential of customized dashboards and interactive reports created by our BI experts, facilitating quick and decisive business choices.
Generate compelling visualizations by combining multiple datasets seamlessly.
Gain a concise overview of all essential metrics in one place.
Tailor dashboards to align with your business's key performance indicators (KPIs).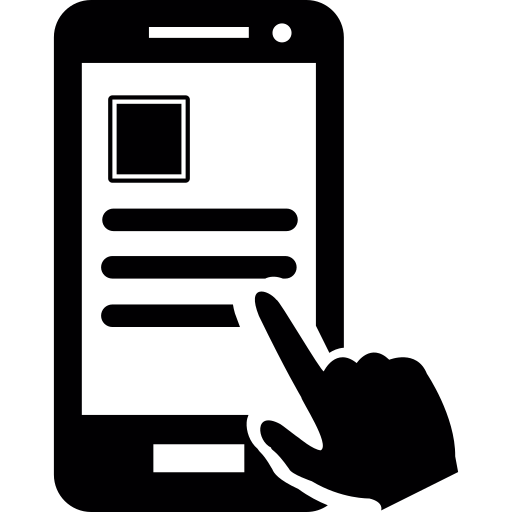 Power BI Mobile Apps
Unleash data mobility with Power BI's custom mobile apps for iOS and Android. Effortlessly access reports, engage with interactive visuals, and elevate data exploration on the go.
Get real-time access to data, enabling quick and informed decision-making.
Access reports and dashboards anytime, anywhere, fostering collaboration and responsiveness.
Elevate productivity with Power BI's interactive visuals, offline access, and personalized alerts.

Power BI Integrations
Empower your decision makers with instant access to real-time insights through our seamless Power BI integration services.
Effortlessly access data from various sources, eliminating silos.
Elevate your data exploration potential to unlock new insights.
Discover hidden gems within your data through enhanced exploration techniques.

Power BI Embedded
Leverage our Power BI embedded services to integrate Power BI reports harmoniously with your CRM, ERP, and various other systems.
Experience dynamic reporting solutions that foster interactivity.
Navigate through detailed pages by drilling down for deeper insights.
Ensure secure access to your Power BI reports for authorized users.

Power BI Advance Analytics
Maximize the potential of Power BI with integrated R and Python scripts, guided by our proficient data science team for advanced analytics.
Enable machine learning capabilities to drive data-driven insights.
Visualize data-driven insights to facilitate effective decision-making processes.
Develop predictive models that leverage your data to anticipate future outcomes.
How Power BI helps you tackle critical challenges?
Data Overload? No More!
Power BI effortlessly transforms your scattered data into actionable insights, giving you a clear, consolidated view of your business metrics.
Uncover Hidden Patterns
Dive deep into your data and discover valuable patterns, trends, and correlations that were once hidden. Power BI's advanced analytics capabilities bring your data to life, revealing invaluable insights.
Mobile-Ready Insights
Stay connected to your business anytime, anywhere. Power BI's mobile app enables you to access your reports and dashboards on the go, keeping you informed and empowered at all times.
Real-Time Visibility
Say goodbye to outdated reports. Power BI provides real-time dashboards and interactive visualizations that keep you in the know, empowering you to make informed decisions on the fly.
Simplified Collaboration
Break down silos and foster collaboration across teams. Power BI allows you to effortlessly share reports, dashboards, and interactive visuals, ensuring everyone stays on the same page.
Secure and Scalable
Your data's security is our top priority. Power BI offers robust security measures and enterprise-grade scalability, ensuring your valuable information is protected as your business grows.
Discover the

cutting-edge

potential of Power BI, the ultimate data analysis and visualization service, designed to revolutionize your business insights.

 
Connect with our Power BI Expert
Interactive Visualizations
Power BI has emerged as a powerful business intelligence tool that empowers organizations to unlock the full potential of their data. With its user-friendly interface, comprehensive features, and seamless integration with existing applications, Power BI offers businesses a cost-effective and efficient solution for data analysis and visualization. From time-saving features and real-time information updates to customizable dashboards and secure report publishing, Power BI provides organizations with the tools they need to make informed decisions and gain a competitive edge. 
By harnessing the power of Power BI, businesses can extract valuable insights, identify patterns, and drive meaningful actions based on data-driven intelligence. As technology continues to advance and data becomes increasingly crucial, Power BI remains at the forefront of business intelligence, helping organizations navigate the complex landscape of data analytics and stay ahead in today's fast-paced business environment.