A mobile application built for registered architects and civil engineers.
Industry
Cement Manufacturing Company
Solution
Mobility Solution for Lead Generation
Technology
Xamarin, Dataverse, Dynamics 365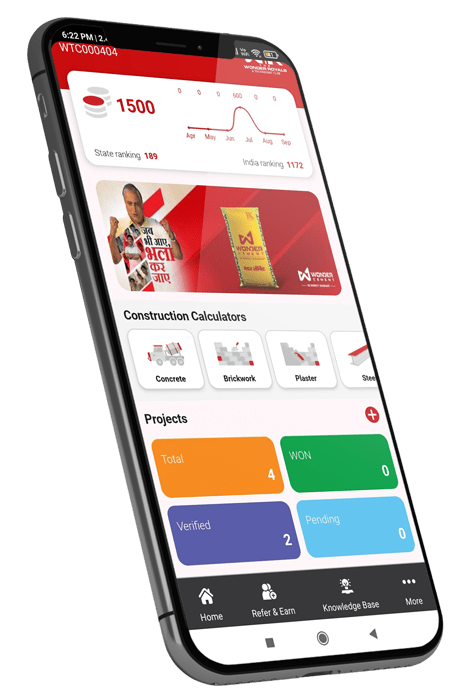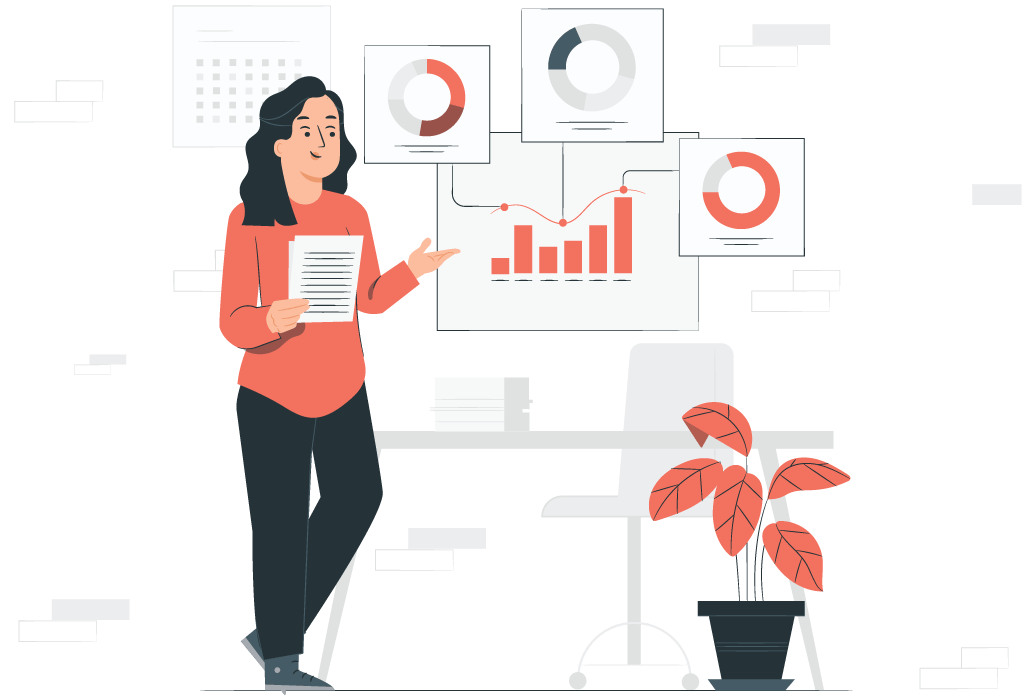 Overview
WONDER CEMENT: One of the India's pioneers in manufacturing cement, client have been a leader in providing superior quality of cement. To continue providing great customer service and creating immense value for their clients and business partners, they settled to implement a smart dynamics 365 solution. With a great technology addition, they managed customer data with higher accuracy and transparency. The major challenge they were still facing with their current solution was that their retailer, business partner, dealers and architect were not able to materialize the opportunities, generate effective leads and connect & scale to the key businesses.
Problem Area
Architects and civil engineers of wonder cement were drafting the data regarding the construction site manually, which was consuming a lot of time and creating a communication gap. Due to different departmental stages and huge numbers of employees, managing performances was difficult.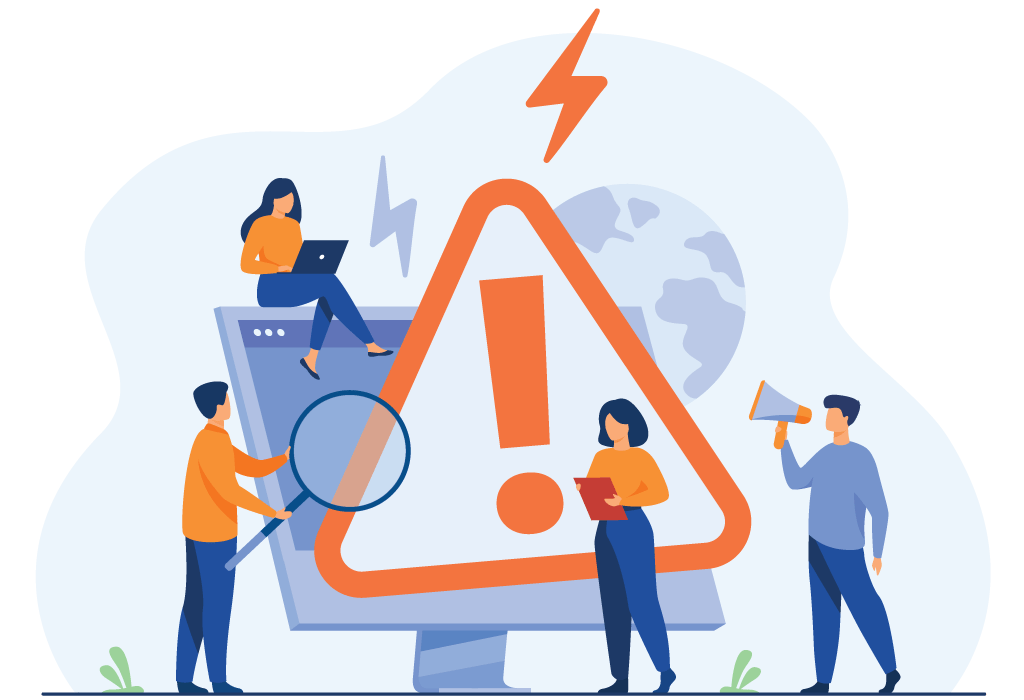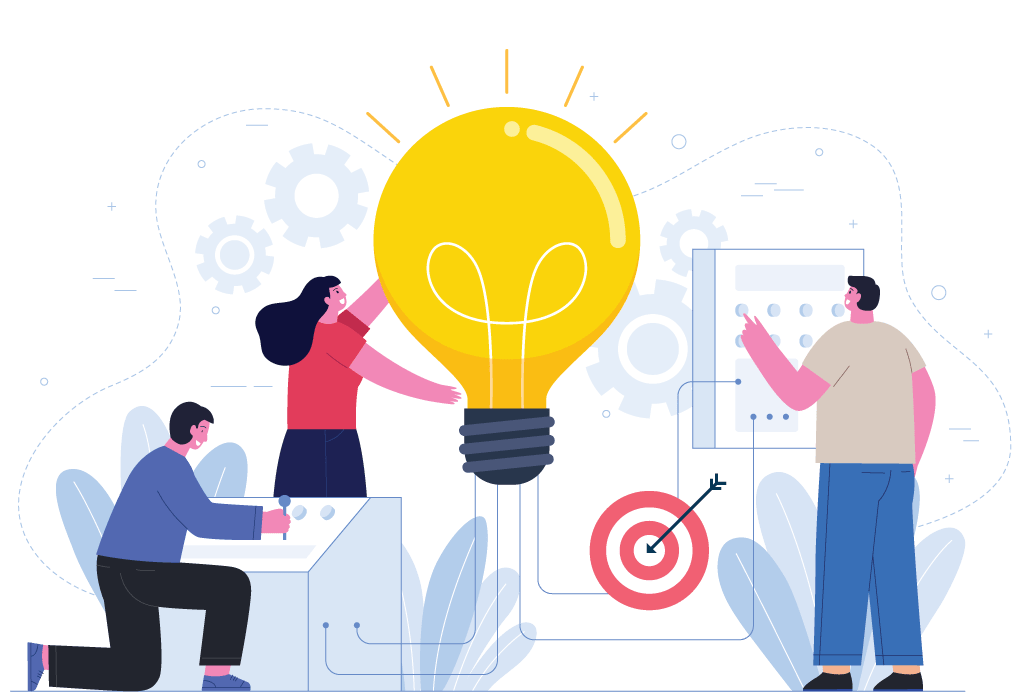 Solution
"The Wonder Royal" is a mobile application built for registered architects and civil engineers of wonder cement. By using the application, they can share the information about their ongoing and upcoming construction projects. Architects can generate leads and get reward points on the basis of conversion of leads. The application facilitates them to get value-added services and technical assistance from the team of wonder whenever required. It helps them in achieving their targets. The application also acts as a key performance indicator to measure and evaluate the performance of the lead generation team.
Powerful Analytics
Our analytical capabilities go beyond Dynamics CRM and also captures app metrics on all the events and diverse user base giving the business power on how users behave and react on different functions.The analytics shows the user engagement & provide the data according to the audience segmented by user. Other powerful benefits are:
Connect to the large user base
Dynamic view of analytics data
Improved productivity and efficiency
PHONEBOOK CONTACTS INTEGRATION
BILLS OF MATERIAL CALCULATOR
STATUS WISE LEAD SEGREGATION
KEY PERFORMANCE INDICATOR
DATA AUTO SYNCHRONIZATION
ACCESS TO CONSTRUCTION INDUSTRY UPDATES
CAPTURE ON-TIME DETAILS OF CONSTRUCTION SITES
CONCLUSION
The Kansoft team has provided a mobility solution which helps a client to achieve their targeted results and manage daily lead generation activities.Now Architects and civil engineers can easily update data and the team can track the real time performances.