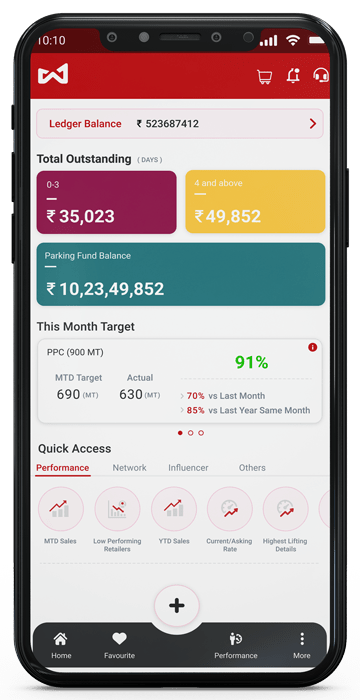 Cement manufacturing firm went to an end to end digital transformation integrating dynamics crm with powerful mobility solution.
Industry
Cement Manufacturing Company
Solution
Mobility Solution with Dynamics CRM
Technology
Xamarin, Dataverse, Dynamics 365
Mobility Solution : An Essential Ingredient In the World Of Modern Business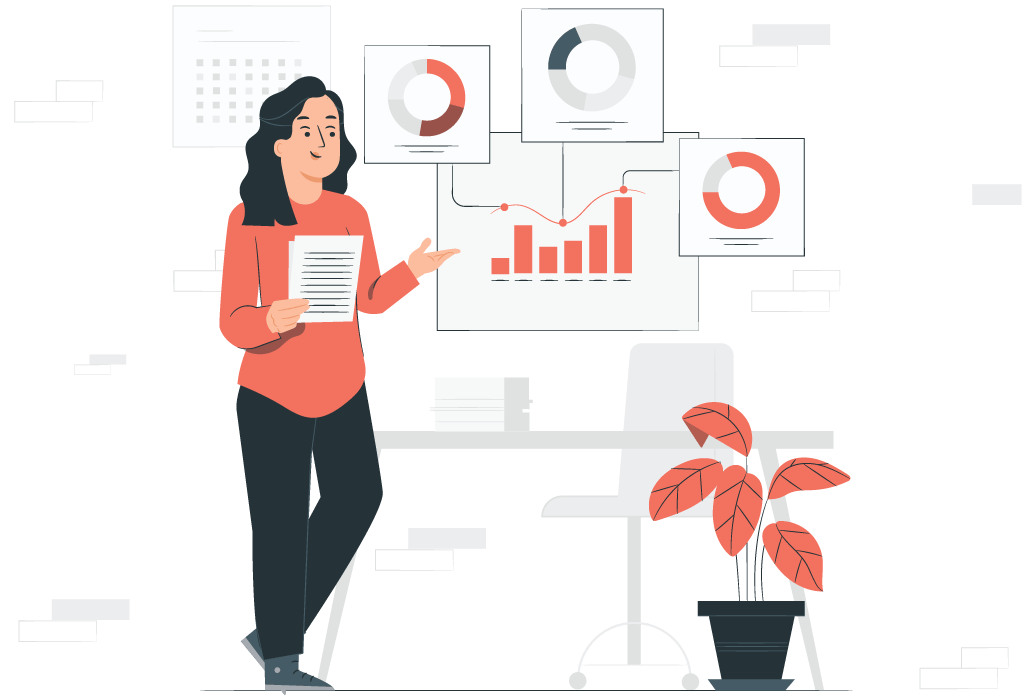 Overview
WONDER CEMENT: One of the India's pioneers in manufacturing cement, client have been a leader in providing superior quality of cement. To continue providing great customer service and creating immense value for their clients and business partners, they settled to implement a smart dynamics 365 solution. With a great technology addition, they managed customer data with higher accuracy and transparency. The major challenge they were still facing with their current solution was that their retailer, business partner, dealers and architect were not able to materialize the opportunities, generate effective leads and connect & scale to the key businesses.
Problem Area
Getting a competitive edge is very important in every business. Using dynamics 365, the company was doing quite well however productivity and efficiency was not improved as expected. They were unable to connect their affiliates with easy to use technology and still doing business traditionally. As an initiative, they started using PowerApps for easy data access and connecting with the audience but due to the large volume of data, limited capabilities and poor user experience, the results and usability was poor. Handy information and functional capabilities on the go was still missing. Process wise also there were limitations. such as in the procurement/order process there were inefficiencies at every step thereby increasing the cost of projects and products. Though the company is successful with the hard work of their team, they felt the need of smarter approach which can bring significant difference to the team and business performance.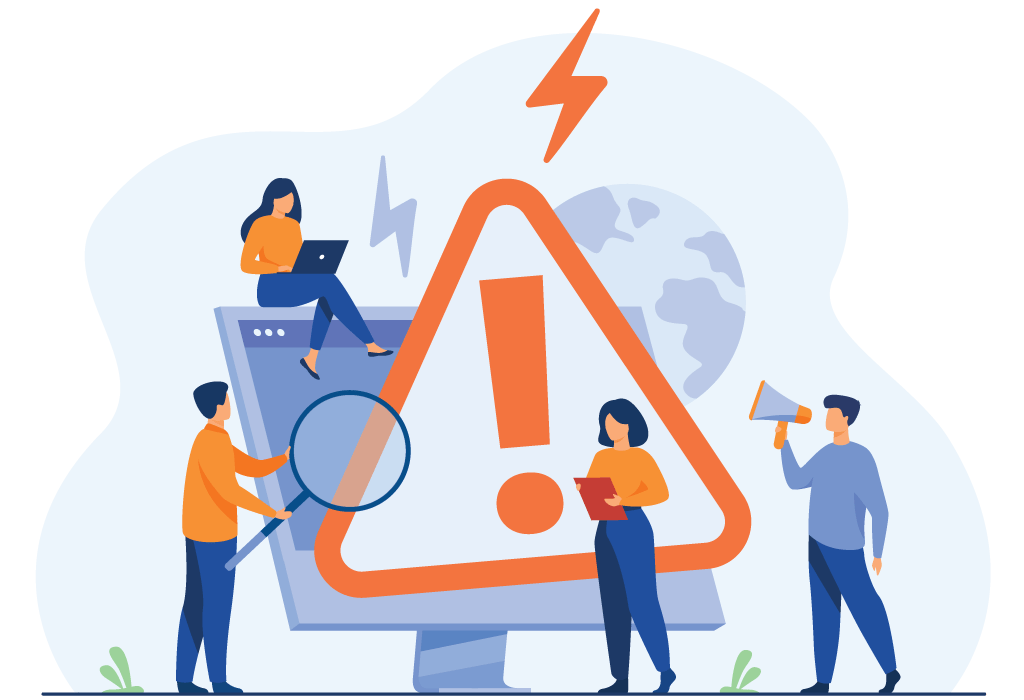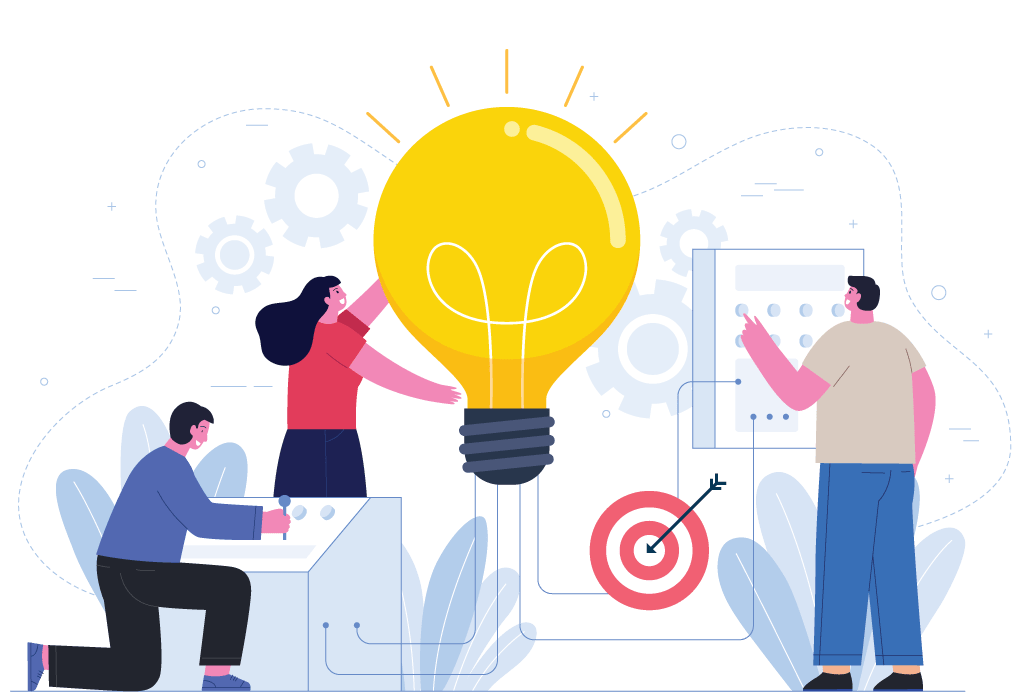 Solution
Manufacturing is a process relying heavily on machines, humans and their synergy. Client is using Microsoft Dynamics 365 and data is also stored within Data verse which allows easy flow of information and interfaces with apps. We at Kansoft have deep expertise using data verse and Xamarin supported by Microsoft: one of the best mobile app platforms. In short span of time, Kansoft developed different applications for dealers, retailers and business partners of wonder cement. Team integrated the apps with dynamics to sync the accurate data in real time handy fashion. These apps not only changed the way wonder cement used to operate but has also improved the coordination between the departments as well as better collaboration between dealer, retailer, business partners and contractors. With great success so far, Kansoft is constantly working with Wonder Cement to resolve many use cases and transforming them to the next level.
Our analytical capabilities go beyond Dynamics CRM and also captures app metrics on all the events and diverse user base giving the business power on how users behave and react on different functions.The analytics shows the user engagement & provide the data according to the audience segmented by user. Other powerful benefits are:
Connect to the large user base
Dynamic view of analytics data
Improved productivity and efficiency
BETTER RETURN ON INVESTMENT
USER SPECIFIC PERMISSIONS
DOWNLOAD INVOICE & REPORTS
BETTER PARTNER CONNECTIVITY
REAL TIME DATA SYNCHRONIZATION
CONCLUSION
Kansoft has developed a way to give the advantage of operational agility in the form of mobile apps that tie back to the Dynamics ERP system & offered a solution where dynamics data can be linked with the mobile application using middleware and all the partners can have an amazing user experience, accurate information and precise real-time data that can be easily accessible from anywhere.